FIRST AND FOREMOST!
NEVER dump cleaners, paint, fertilizers, pesticides or other materials down a storm drain, on the ground or into your septic system. Storm drains flow directly to the river without any treatment and materials on the ground seep into soils and can contaminate the groundwater supply.
DONATE
Some nonprofits like Habitat for Humanity take donations - but always check with them first.
Paint Stains Electronics
TAKE-BACK OR DISPOSAL PROGRAMS
Check with your local car repair, hardware store or police department to see if they offer a take-back program. If they don't take these items to your local HHW event.
Used vehicle oil, transmission fluid and brake & power steering fluids Fluorescent light bulbs Batteries Unused medication Fertilizer
COMMUNITY HHW EVENT
If your household hazardous waste cannot be donated or there is not a take-back program it should be disposed of at a local household hazardous waste event that is usually coordinated through your community or county. The below items are just a few that should be taken to a HHW event. For a full list check the State of Michigan's website.
Used vehicle oil, transmission fluid and brake & power steering fluids Fertilizer Pesticides Antifreeze Windshield washer fluid Paint Stains Cleaning supplies Car batteries Used rags with vehicle fluids on them gasoline Kerosene Fluorescent light bulbs batteries Computers & TVs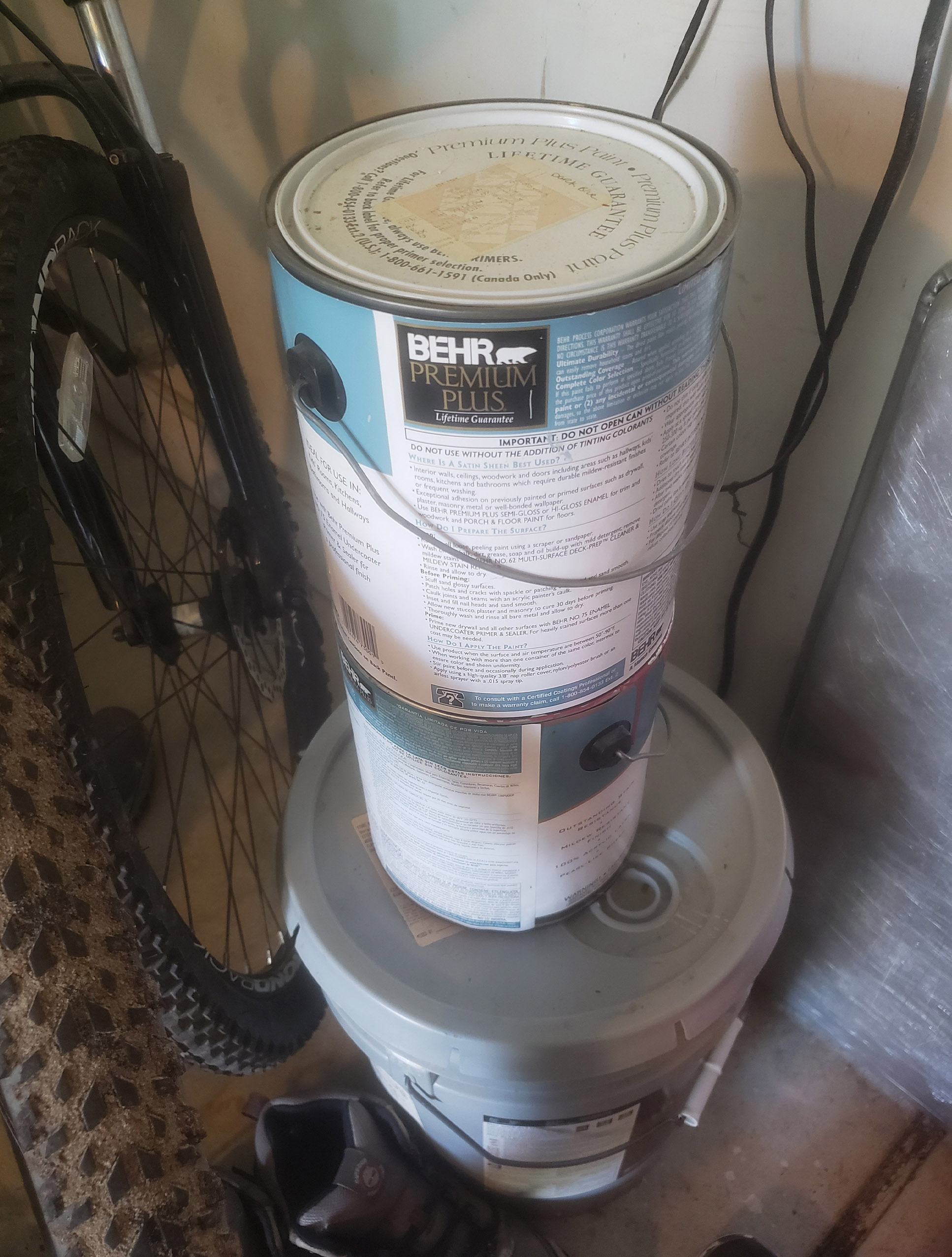 Dispose of paint, used vehicle fluids,
fluorescent light bulbs and unused fertilizer
at your local household hazardous waste event.